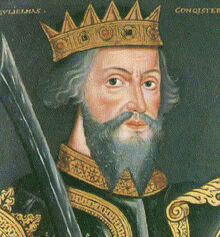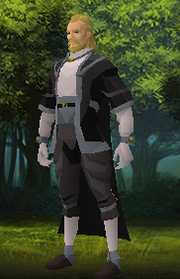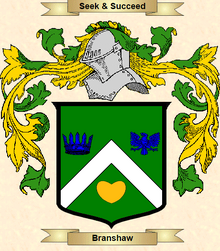 Orphan Life In The Lum
To Be Written
Moving Up In The World, Step By Step
To Be Written
Making Great Allies, & Receiving Fascinating Rewards
To Be Written
A Loss In Politics
To Be Written
Patience Is Rewarding
To Be Written
An Attack On A Great Friend
To Be Written
A War Against His Mind
To Be Written
Before, During, And After The Varrock Siege
To Be Written
Rebellion
To Be Written
The Ambition Returns
To Be Written
Notable Quotes
"He is not a leader but simply a follower put in a leaders giant shoes.. He isn't big enough for them."
Ad blocker interference detected!
Wikia is a free-to-use site that makes money from advertising. We have a modified experience for viewers using ad blockers

Wikia is not accessible if you've made further modifications. Remove the custom ad blocker rule(s) and the page will load as expected.